Construction and Repair Inspections:
Replacing a roof or have a wet basement~installing a new bathroom?
We will make sure the job is done right the first time.
Make recommendations to get the most value for your money.
Let workers in if you can't be there.
Take pictures to keep you informed
                       ALSO:
Vacation home walk through:
Examine windows and doors to make sure they are locked and secure.  Pick up any papers or flyers in the yard, to ensure the residence does not look unoccupied. Monitor landscape and pool/spa to ensure proper care and the equipment is running properly.
Verify Heat/AC system is operating.

Check under sinks and around water heater, toilets, etc. for leaks.

Check for tripped breakers which might affect refrigerator/freezer operation.
Coordinate/monitor repairs and services you may need at your home. Open the house for deliveries/contractors.  Close up home and make it secure when finished.

OPEN/CLOSE house for the season.
Horse barn check for your peace of mind.
Emergency inspections after storms like Super Storm Sandy and Easthampton micro-burst.
MONTHLY,  QUARTERLY,  WEEKLY  PLANS AVAILABLE ~ You decide.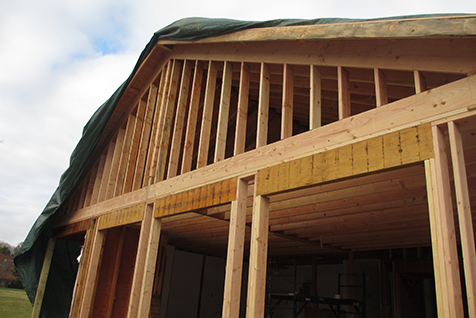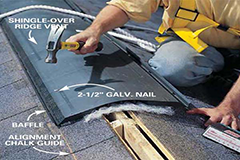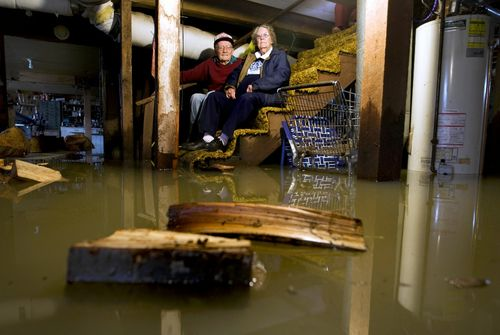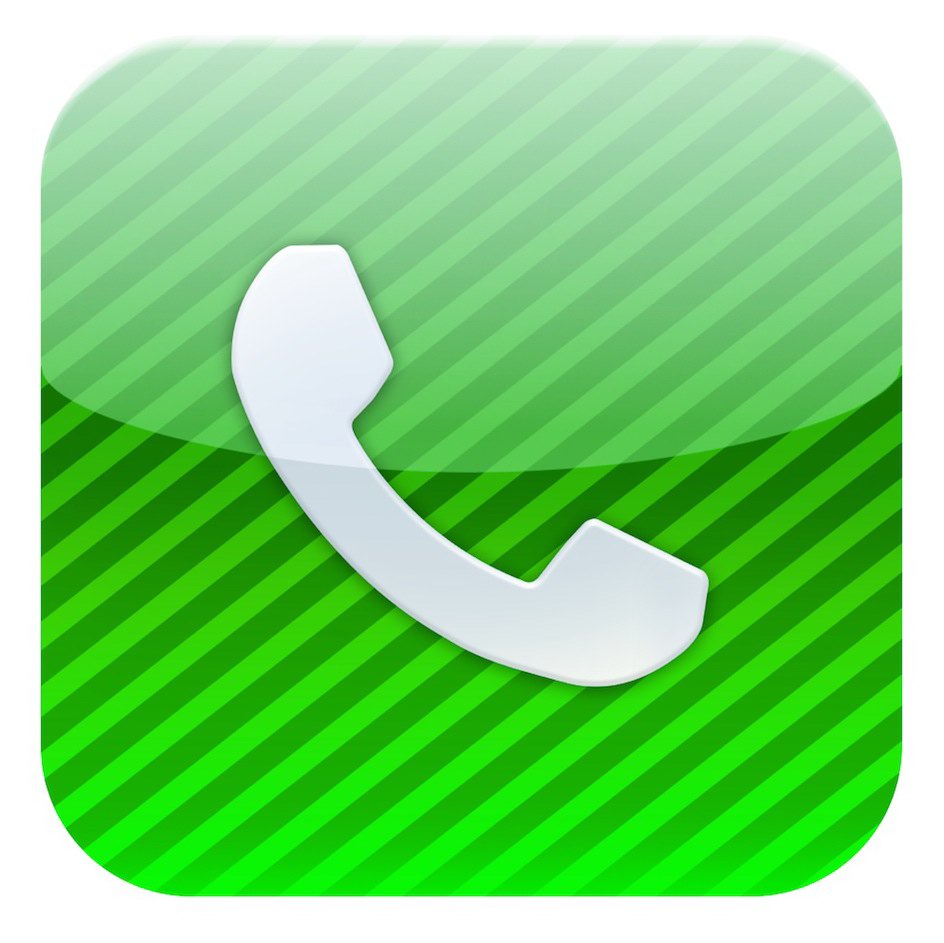 Call for your appointment: (413) 378-8202