PREMIUM HOME INSPECTION LI LLC
Call (413) 378-8202
Why choose us?   For our Credentials and Experience!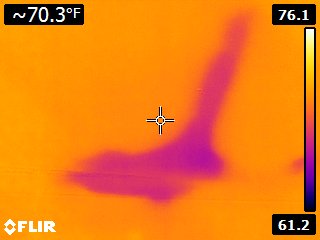 Thermal Imaging:
Infrared camera to look for hidden water leaks. This picture is of a water leak from the second floor which has not stained the ceiling yet. We use state of the art equipment.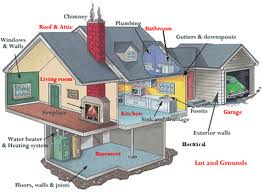 Clear and comprehensive report
with lots of pictures and explanations of everything you need to know.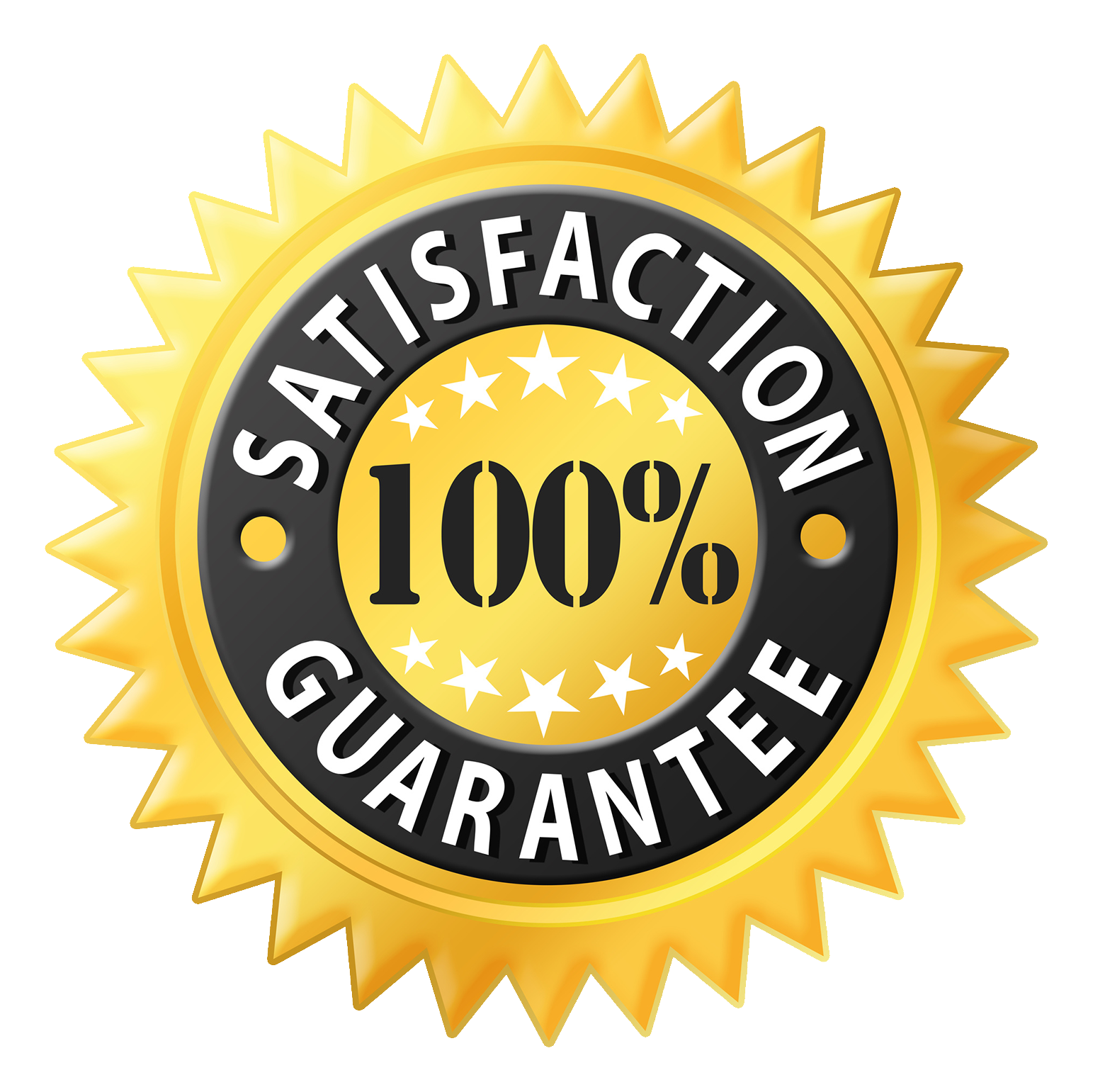 Our Guarantee:
After the inspection if you're not completely satisfied you don't have to pay.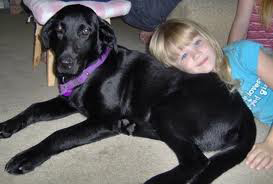 We Care about your safety!
Your home is inspected with children and pets in mind. Safety is a top priority at Premium Home Inspection.

Licensed Home Inspections in Western Massachusetts and Connecticut:
Service areas:
Northampton home inspection
Hadley home inspection
Easthampton home inspection
Southampton home inspection
Hatfield home inspection
Williamsburg home inspection
Springfield home inspection
Longmeadow home inspection
Hatfield, South Hadley, Florence, Leeds, Greenfield, Athol Orange, Ludlow, Belchertown, Chester, Ashfield, Whately are just some of the many towns we inspect. (Hampshire, Hampden, Franklin counties).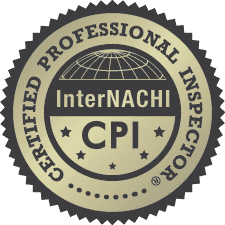 Credentials:
~ AAS Electrical Engineering
~ MA license # HI-975
~ CT license # HOI.0000899
~ Certified Residential thermogragher
~ Building Science Principles-certified
~ Roof Certification
~ Electrical Certification
~ Structure Certification
~ Swimming Pool Certification
~ Safe Plumbing Certification
~ Past President: Metropolitan Assn. Home Inspectors

~ Electrical Inspections for LIPA (SS Sandy)
~ Equestrian Property specialist
~ LI ASHI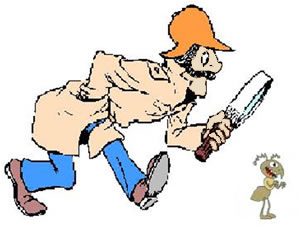 Piece of mind is what you can expect from a great inspection company.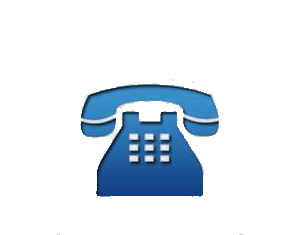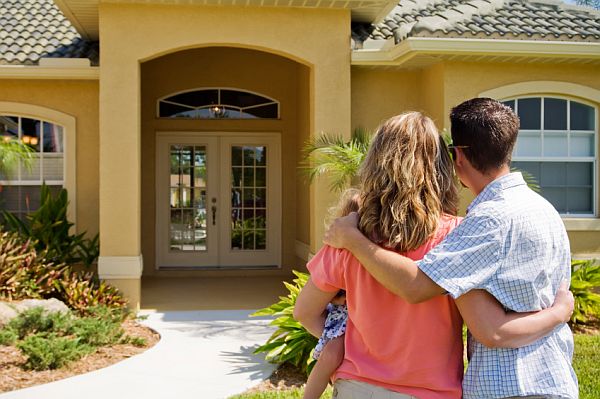 Reviews
"Thanks so much for the recall info, you are so thorough in your work!! Will recommend you to anybody that needs an inspection". Thanks again, M. Bokinz
"The report on our Southampton property was great – very thorough and clear. Thanks again for your careful work". Pam K and Jim B, Brooklyn, N.Y.
"I was so impressed with my home inspection. This was the third home we've purchased and never before have we ever received such a thorough, un-biased inspection. There were no surprises. We knew everything we could need to know about our house before we moved in. It was well worth the money. I would recommend this inspector to anybody buying a house". Lydia Cottiers
"Debbie was punctual, professional, and meticulous. She answered every question I had in detail and with patience. There were several follow up phone calls and all were answered promptly and courteously. The report was detailed w/ pictures". Audrey Kerwick – North Fork, Long Island
"Premium Home Inspection is great. Inspected home from roof to basement & appliances. She advises us which part of the house needs to be fixed right away & which ones to fix in the future". The Umana Family
"I have been in Real Estate for a number of years and Premium Home Inspection of LI was by far the most professional and thorough inspection I had seen. The inspector was on time and there was always very good communication. I was also very impressed with the knowledge the owner had with all phases of home construction and building codes. I received the report within a day, it was complete with descriptions, photos and recommendations in a hard binder. I highly recommend this company to all home buyers and Real Estate agents". Judy Klipp ~ Sound Beach, NY
"Debbie was great to work with, she was so thorough and really knew her stuff. I would suggest her to anyone and if i ever need another inspection i will use her for sure". Rebecca P.
Roof inspection. "I called Debbie after finding her number online. I had a roof installed, and was concerned about the installation, and possible leaking. She came the next day took time to check everything and could not have been more helpful. She showed up exactly on time, was very efficient and did much more than our fee covered. We were so impressed and appreciative of her time and professionalism". Bridget H. ~ Nassau Point, N.Y.
"Debbie was very professional from beginning process to end. Did a thorough job of inspection and completed report in a timely manner". K.T.
"I could not go to sleep without giving a review of praise to Debbie. She is absolutely AMAZING. She was punctual, educative, precise, observant, respectful and caring. She did not miss acorner of this unusually large and different property. she didn't complain at ant point. If something concerned her she definitely informed us and made note of it. Any information she could offer was given. Her presentation of information is amazing. She was very respectful of our privacy and was discreet in front of those who were present. She made sure every nook and cranny was checked, crossed every T and dotted every i. And being that this was our very first home purchase she made sure we knew where every major component was located. And she brought in a very amazing exterminator, Guy, who was also very informative and thorough. He didn't miss anything either. The package between the two of them are a dream come true. I just used them today for the first time and had to make sure I gave credit where it was due and deserved. Amazing amazing amazing amazing experience! I look forward to the report!" ~ Pierce Family