PREMIUM HOME INSPECTION LI LLC
Call (413) 378-8202
Buyer Inspections
Personalized Inspection
First time home buyer specialist
Clear report with pictures
Seller Inspections
Knowledge is power
What repairs matter?
Should I fix it…
Construction oversight
Recommendations
Save money: do it right
Inspect for quality work
Questions to ask your home inspector:

Do they use an IR camera?
Only the BEST inspectors use IR thermal cameras.

What credentials does the inspector have?
Additional certifications shows an inspector that cares about you.




How long should it take?
Time is money. Look for an inspector who will be at your house 3-4 hours for a complete inspection.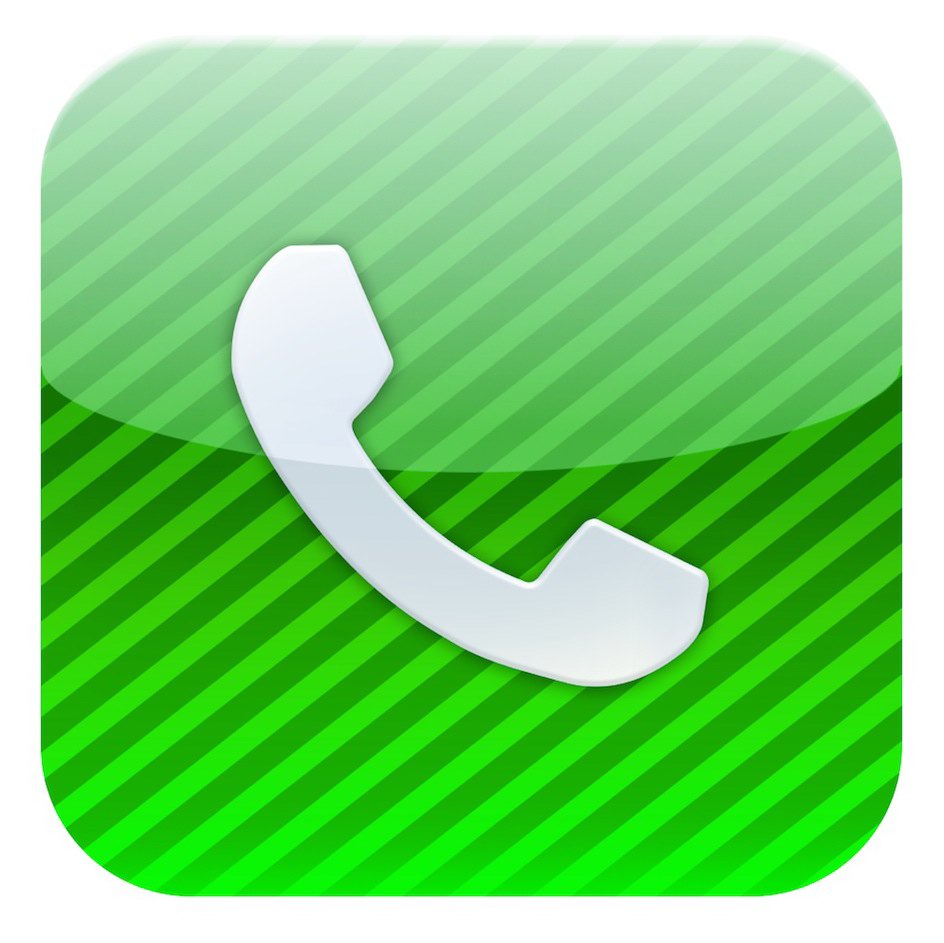 Call for your appointment: 413-378-8202